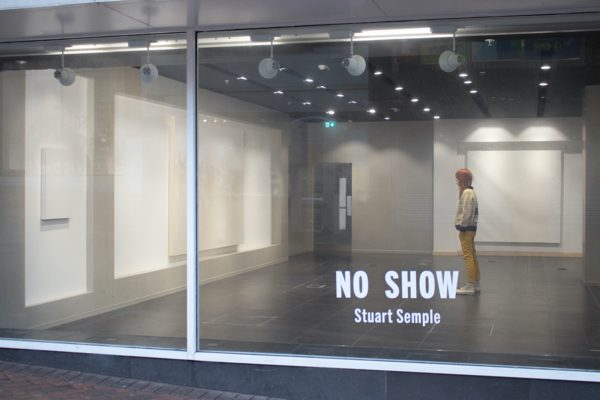 NO SHOW, Stuart Semple 2021.
Imagine a world with no art, no paintings or galleries too, with this government it's not so hard to do! 
Research into the impact of COVID on artists' finances and mental health.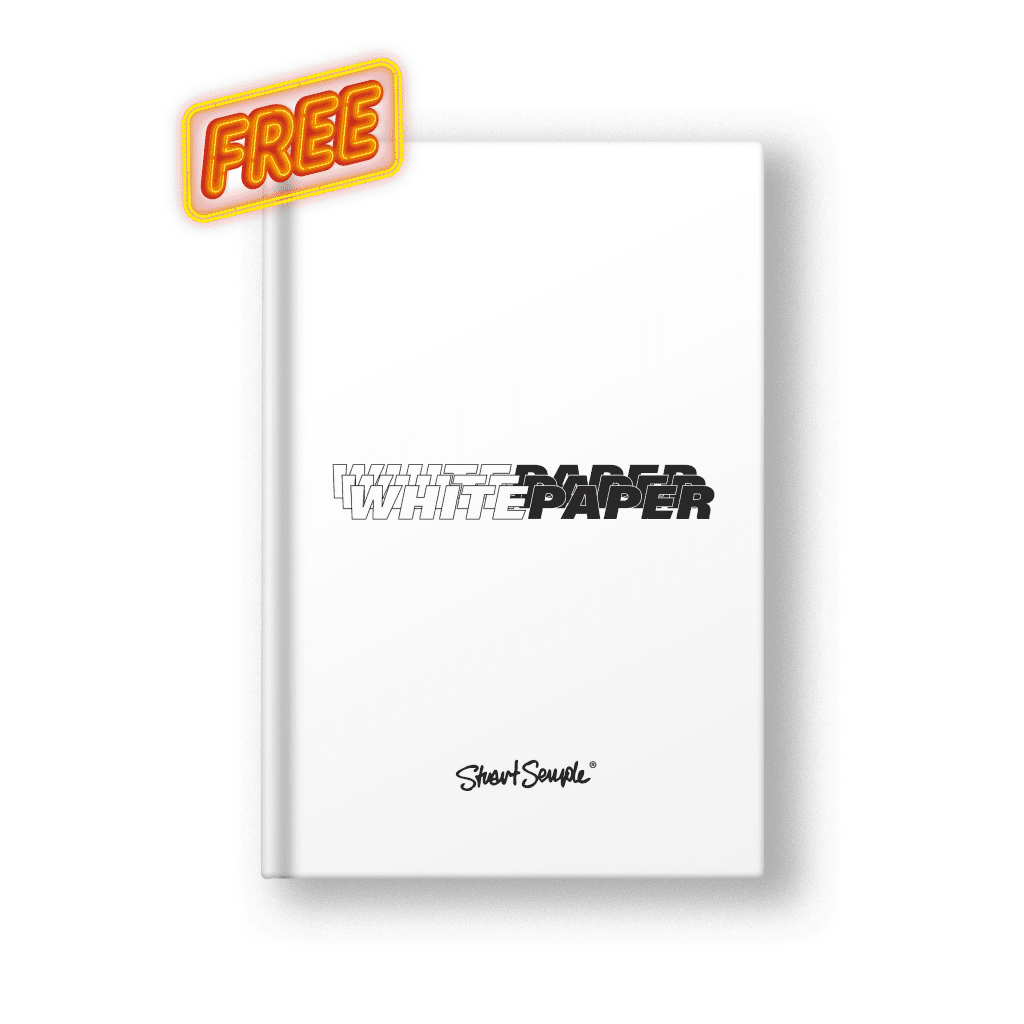 Click WhitePaper to download
WE NEED YOUR HELP! 
SIGN THE PETITION
We have set up a petition and we are asking the government to consider WhitePaper in the House of Commons and put in place a specific support package for visual artists.
SHOUT ON SOCIAL
I've also created a little downloadable social sharing package that will help you spread the word on social – if you do that please use #theWhitepaper and #SupportArtistsNow
SPREAD THE WORD
Download the key findings poster so you have the facts at your fingertips in case you need them
SOME (NOT SO) FUN FACTS!
There has been a 69% increase in pessimism about the future of the UK arts

90% of artists say their income has declined in 2020 

64% of artists have lost at least 30% of their income 

51% have suffered from the closures of museums, galleries, and cultural institutions – 53% stating a decline in sales due to missing these critical sales periods

69% said that their mental health has deteriorated during the pandemic

69% are struggling with their work, with seven out of ten artists saying their ability to create has been negatively affected

64% have received no external support during the pandemic 

A staggering 13% have not received the external support they were expecting

A huge 81% do not feel the government has done enough to support artists during the pandemic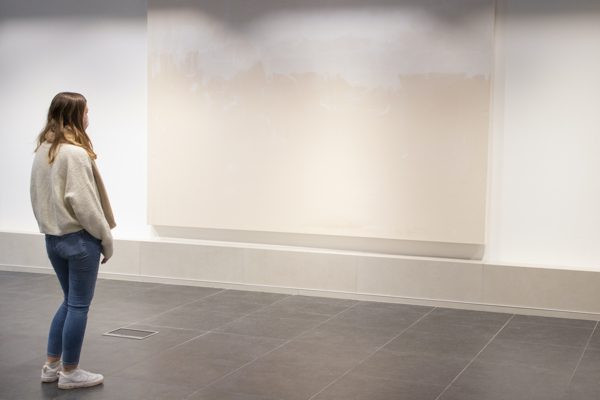 Hi Everyone,
Welcome to the home of Whitepaper where you can SIGN THE PETITION, DOWNLOAD WHITEPAPER, DOWNLOAD SOCIAL SHARING PACK 
It's become obvious to me that artists are falling through the cracks with NO government support during this pandemic. So I thought a constructive thing to do would be to commission some independent research (thanks to our friends at IRN research) to really see what artists are going through at this time.
I have to thank the 800+ artists who gave their time and thoughts to help us really understand what is happening.
Sadly the picture is bleak and it looks as if artists are facing a crisis that will have a dramatic impact on all of our cultural futures.
The whitepaper shows that artists are struggling, mental health is deteriorating and creativity is suffering.
We have seen the government put in place support packages for various sectors from hospitality to retail and entertainment, but sadly as always, artists have been forgotten.
I hope that this piece of research will enable policymakers to have some clear data to rely on and that those in the arts can use this to lobby for their needs.
Learn more about the Artist Job Centre
Why not check out the not-for-profit art materials I make and share over at CultureHustle.com
Or apply for your very own ARTISTIC LICENSE here