PLACEBO X STUART SEMPLE
A NEW COLOUR & 7″ COLLECTABLE VINYL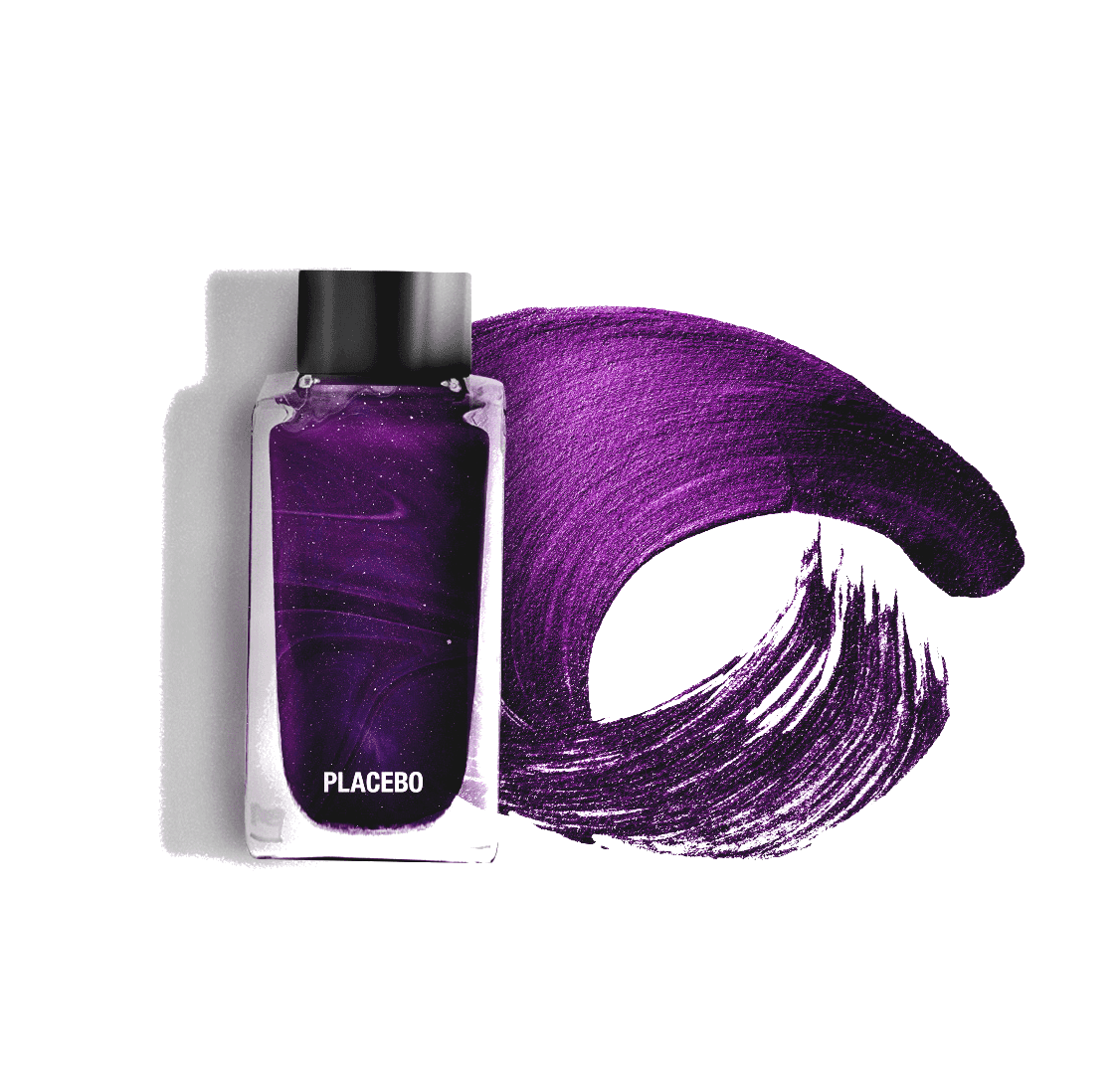 *powered by culturehustle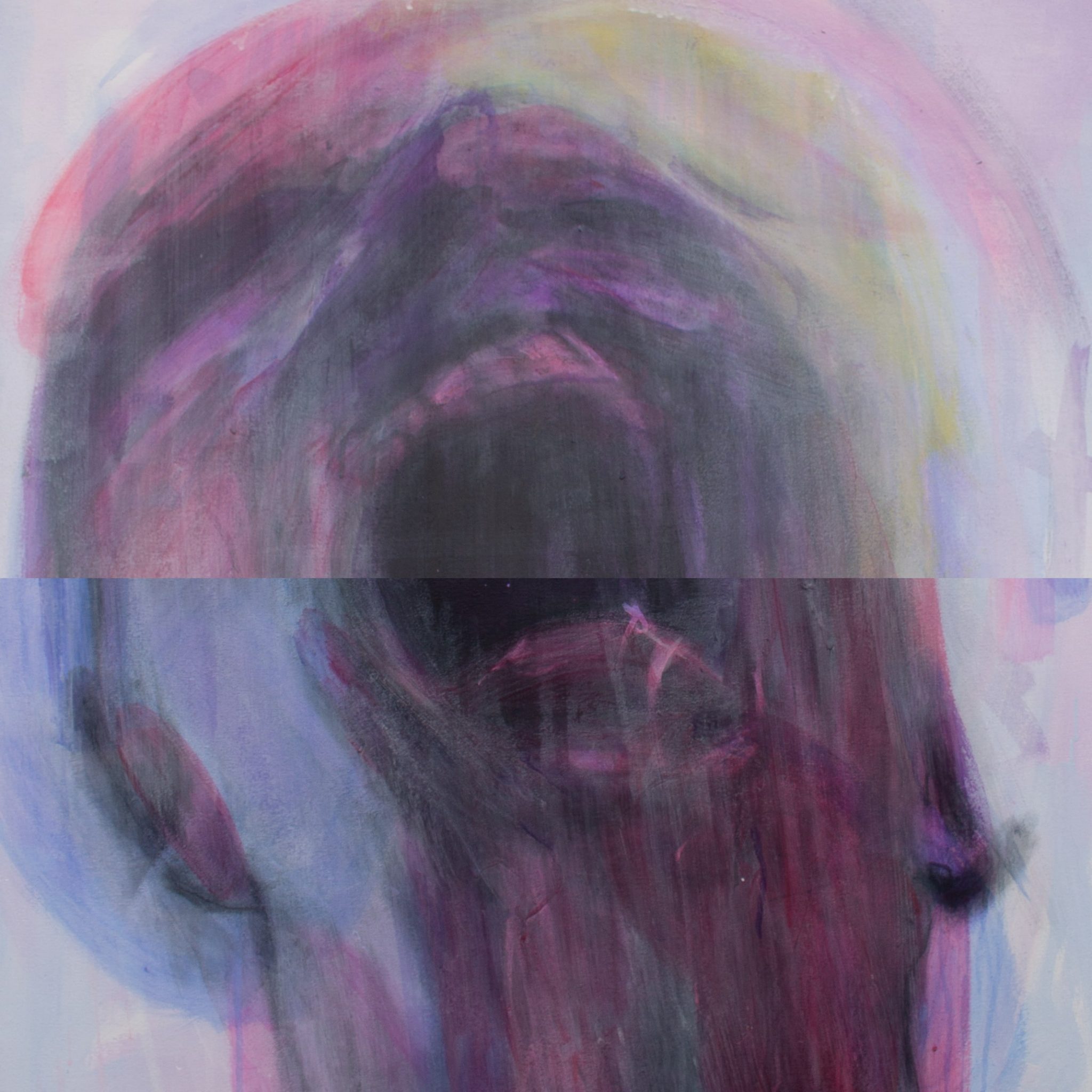 *powered by culturehustle
Stuart Semple and Placebo have collaborated on an entirely new paint and artwork for an amazing Limited Edition double A-Side vinyl record. The 7" features Placebo's new cover of Tears for Fears' anthemic 'Shout,' as well as a re-release of their version of Kate Bush's iconic 'Running Up That Hill'.
*powered by culturehustle
"In the mid 1980's when I was a teenager, Shout by Tears for Fears served as part of my political awakening. Today I realise that it could be about anything that angers or frustrates a person. For me it's a call to arms for self-expression, speaking one's own truth.
As I watched my son's generation become more politicised, and the world continue to crumble around us, I wanted to offer him & his contemporaries a protest anthem, since it appears that it is mostly them who still have the capacity to save us from ourselves.
Shout's essence as a song is its simplicity, it feels very natural to engage directly with it. This rallying cry against apathy will hopefully provide a context for those who care to express their anger. Or simply offer some kind of catharsis. It certainly still does both for me."
*powered by culturehustle
Stuart Semple has created an original acrylic and charcoal on canvas painting using the hue, titled 'SHOUT', this forms the cover artwork for the limited-edition record cover.
Powerful and visceral, an expression of the emotive anthem, the artwork also enacts a physical concept that enables you to interact with the packaging to extend the shout, literally.
The Limited Edition Placebo record is a double A-side "Shout / Running Up That Hill" with a limited number also signed by the artist.
*powered by culturehustle
"'Running Up That Hill' has been a song I've painted to almost more than any other over the last couple of decades. Again, it's got a driving emotion and a kind of plea built into it that's really uplifting. It's a masterpiece and only Placebo could really do a cover of it justice. Weirdly, my first big exhibition in London almost 20 years ago had a painting called 'Sucker Love' after a Placebo song and a painting called 'Thunder in Our Hearts' from Kate Bush's lyrics. So, it's a strange and magical synchronicity to find myself collaborating with my favourite band and making a cover for those two songs."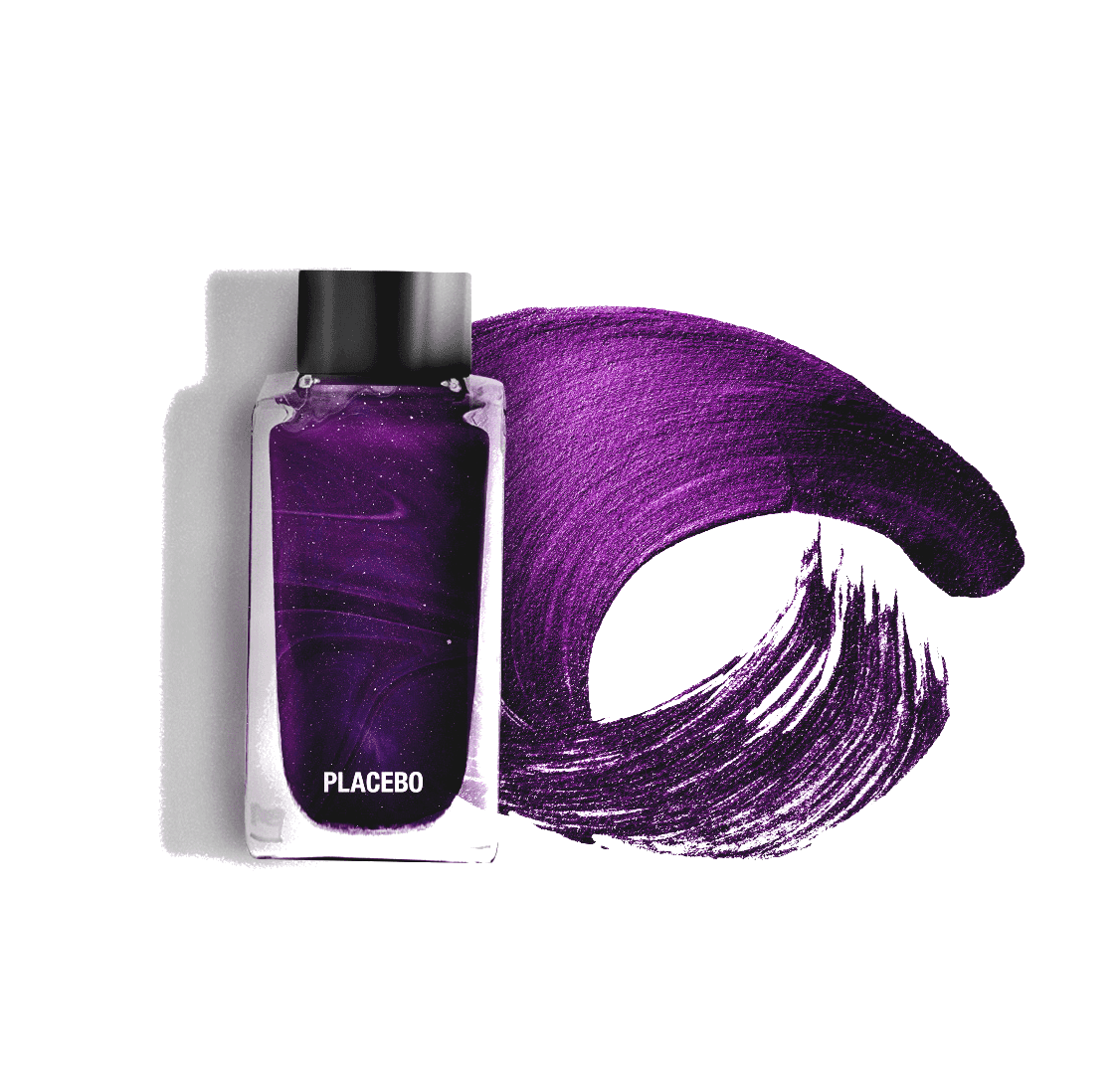 *powered by culturehustle
Stuart Semple's lifelong love of Placebo inspired the development of this unique paint. Created using techniques developed in his studio, the PLACEBO paint changes colour in front of your eyes in different lights, morphing from a deep purple hue, through black, into a shimmering blue.
The paint is 100ml of Stuart Semple's waterbased Lovetone medium that comes in a foiled wrapped presentation box.
*powered by culturehustle
"Placebo has always conjured colours in my mind. I've been painting along to their records since I was a teenager and that bruise blue-black is something that I feel encompasses the feeling and emotion behind the music. When we get our emotions out on the surface and express ourselves, it can look dark and painful, but there's always a beauty in it.