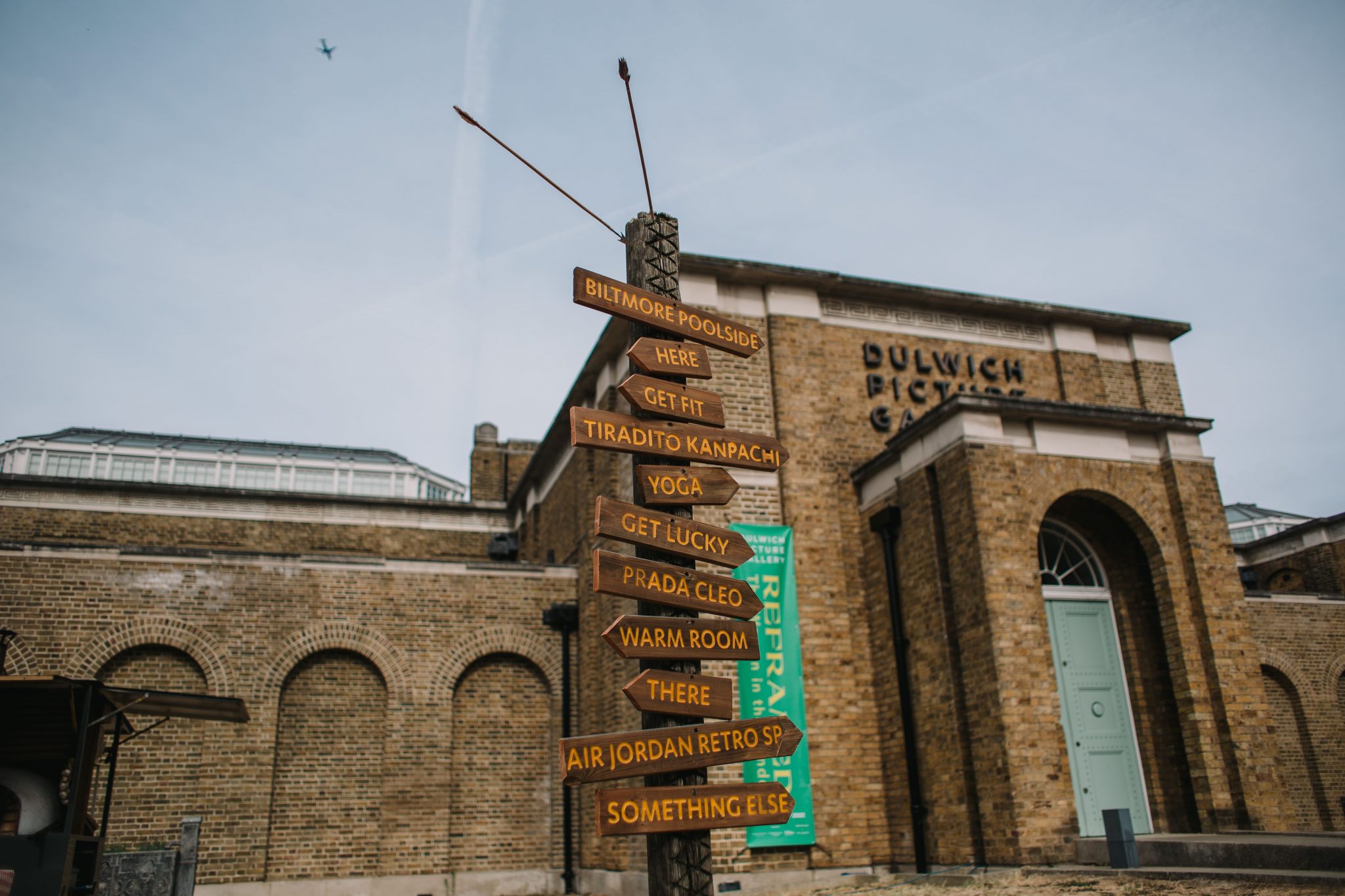 Something Else, 2022
Happening, intervention, installation and performance 
Presented: July 2022, Dulwich Picture Gallery, London. 
A strange abandoned scout camp holds secrets to the nature of happiness. Choose your route, either letting go to make room, or acquiring more. Time is ticking as objects balance, images are formed and nostalgic commodities combine to create new meanings. New Age wellness, optimism and gratitude practices provide a flimsy foundation for the inhabitants of 'Something Else'.
If you would like to discuss presenting 'Something Else' at your institution please contact us.